Durham Performing Arts Center | Durham, North Carolina
Comedians are strange people. They are weird, honest, awful, funny, real people. Most comedians have struggled to get where they are. All will turn their personal stories into a way to connect with the audience and to make people laugh. That's an incredible thing, and it's even more incredible to realize that these talented and successful people have the exact same problems you do. So come and see for yourself, and enjoy a laugh or two about issues you have definitely faced yourself!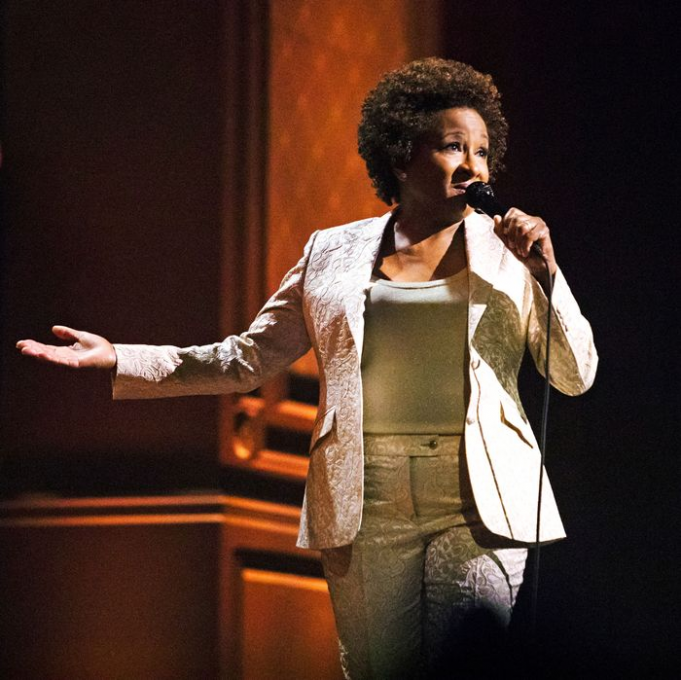 Laughter is the best medicine and it's actually been proven to be great cardiovascular exercise, as well reducing tension, stress, anxiety, and irritation. Also you always feel better after a good laugh. Going to any comedy event is certain to leave you in tears and put you in an amazing mood whatever you decide to do with the rest of your night. So come to the stunning Durham Performing Arts Center in Durham and enjoy a phenomenal show!