Durham Performing Arts Center | Durham, North Carolina
Sometimes you don't need to deal with your problems head on, not every situation calls for an intervention and a total change of life plans. Sometimes, all you need is a bit of a distraction to get through the day, and stand-up comedy is our chosen form. Escapism might not be the most effective way to deal with every issue, but it certainly helps to alleviate stress levels. Taking a break from the outside world and just having a good laugh is sometimes all you need, and it's exactly what you'll find when you come to the Durham Performing Arts Center.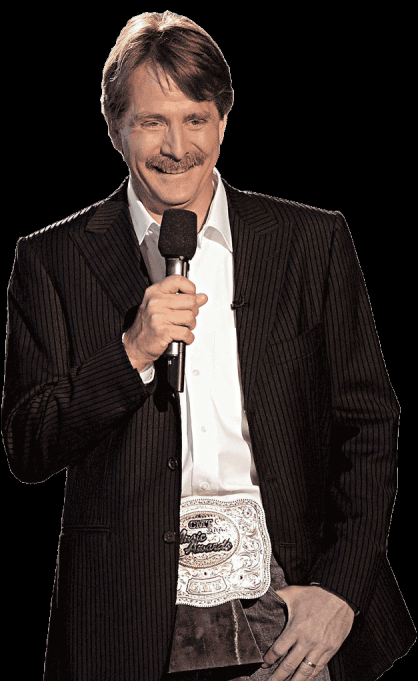 Ever heard the phrase "Laughter is an instant vacation"? Well that's what Jeff Foxworthy is known for. Leave your troubles and irritations at the door. There's no better way to de-stress than by lapping up a belly-full of laughs by Jeff Foxworthy. The Durham Performing Arts Center has seen many comedic geniuses throughout the years and its excited to present a night filled with witty observations and edgy punchlines – Jeff Foxworthy will have you rolling in the aisles in laughter. Early ticket bookings also come with a special extra smile. So grab your tickets today!